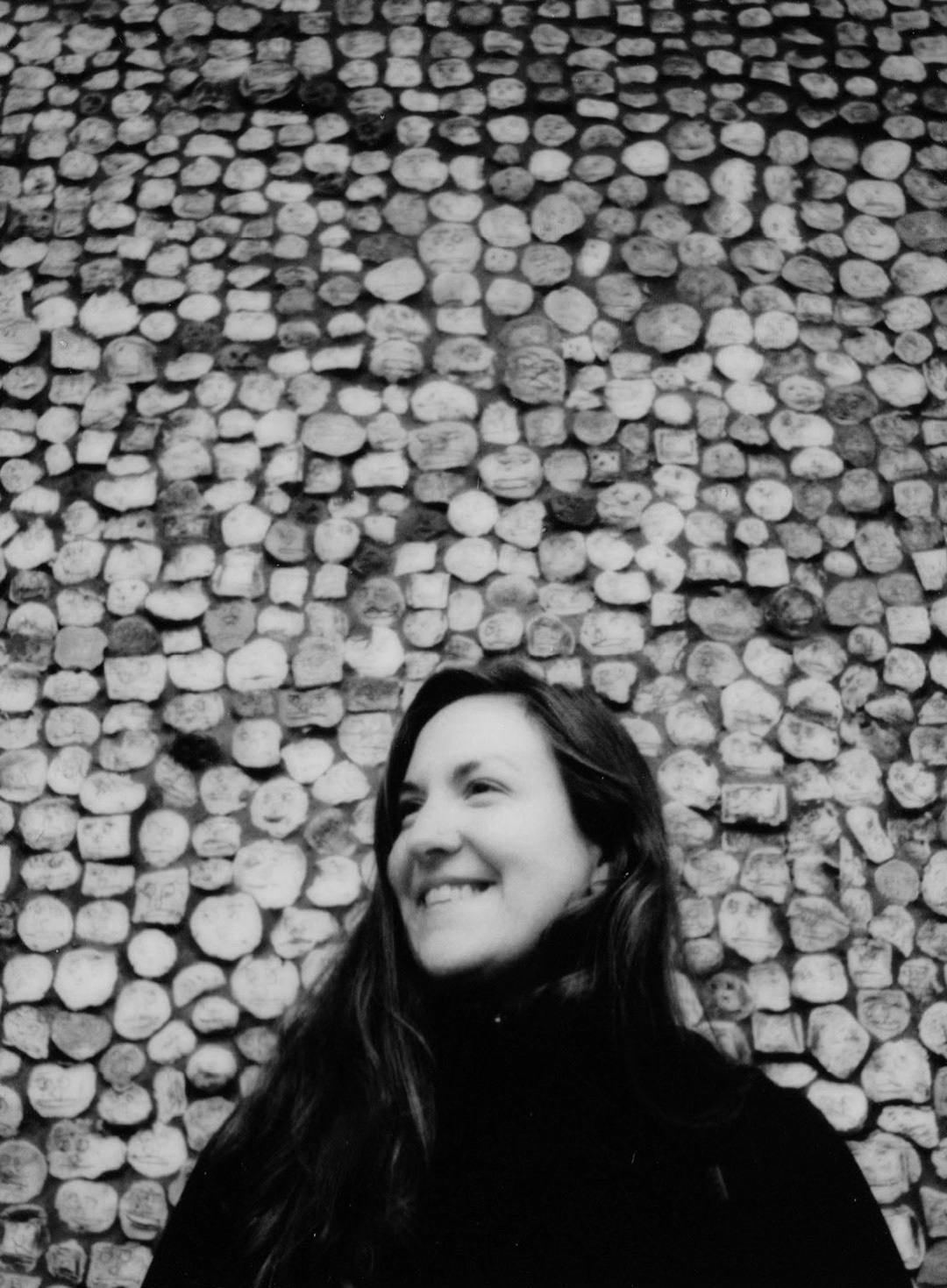 It can be argued that Nora started her design career at age 8, when she began typesetting her stories and poems in Microsoft Word. She has been a professional designer for a decade, creating award-winning work since 2009. A former east coaster and graduate of Parsons, Nora found her home in Alaska, and that is where Nora Gecan Design blossomed. Passionate about creating effective and beautiful – not trendy – design solutions, Nora is now the Creative Director of this thriving design business.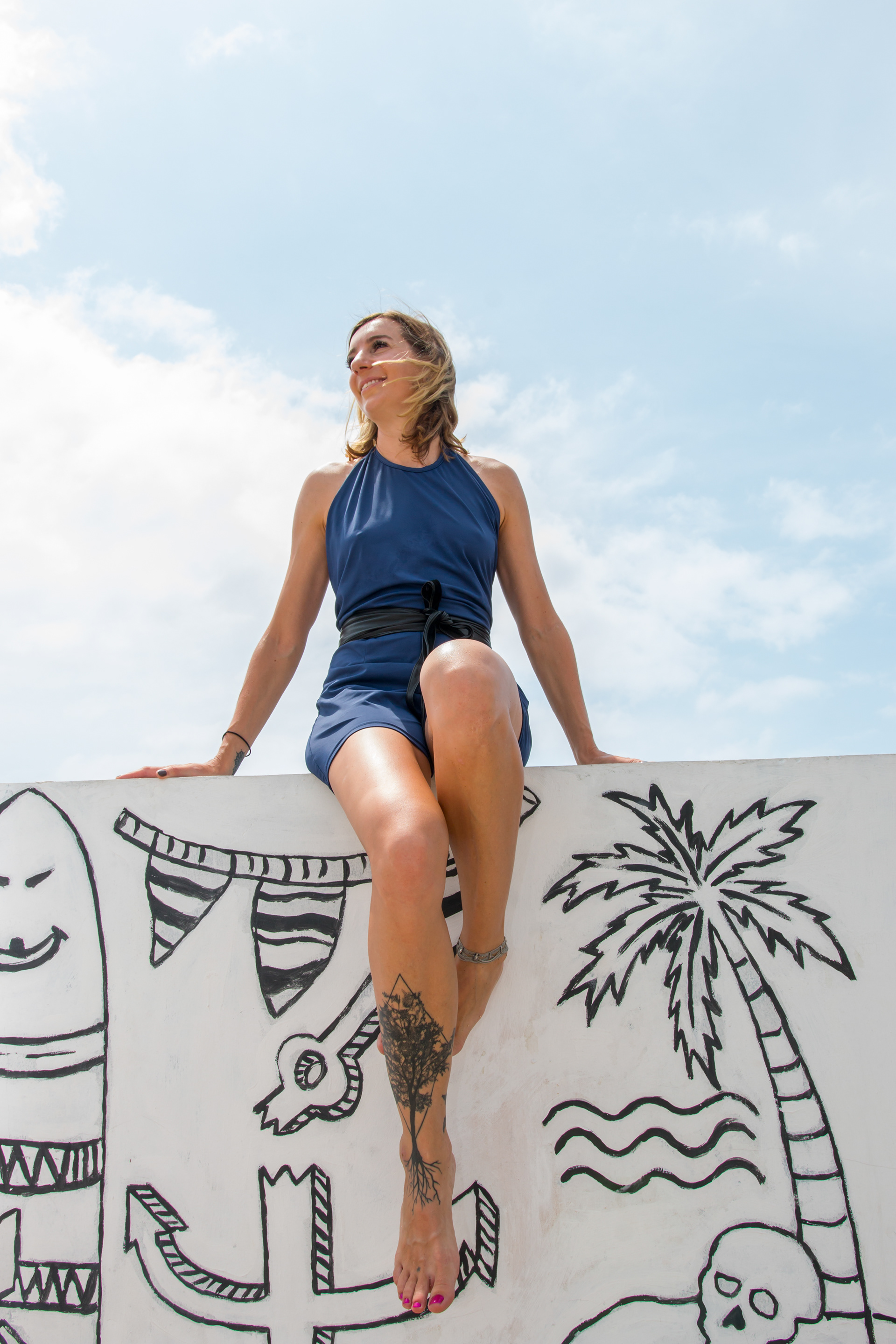 Adele started her branding agency, Live Large Design, in 2012 as a way to serve social and environmental entrepreneurs through strategic branding and website platforms. She has a Masters in Fine Art in graphic design and is also a professor at the Academy of Art University in San Francisco.
Adele has worked in the environmental impact sector for over 15 years, starting as a remote wilderness guide and environmental educator in Colorado and Alaska. Her unique experiences of dog mushing, river rafting, and living without plumbing for the better part of a decade in Northern Alaska continue to inspire her mission through Live Large Design.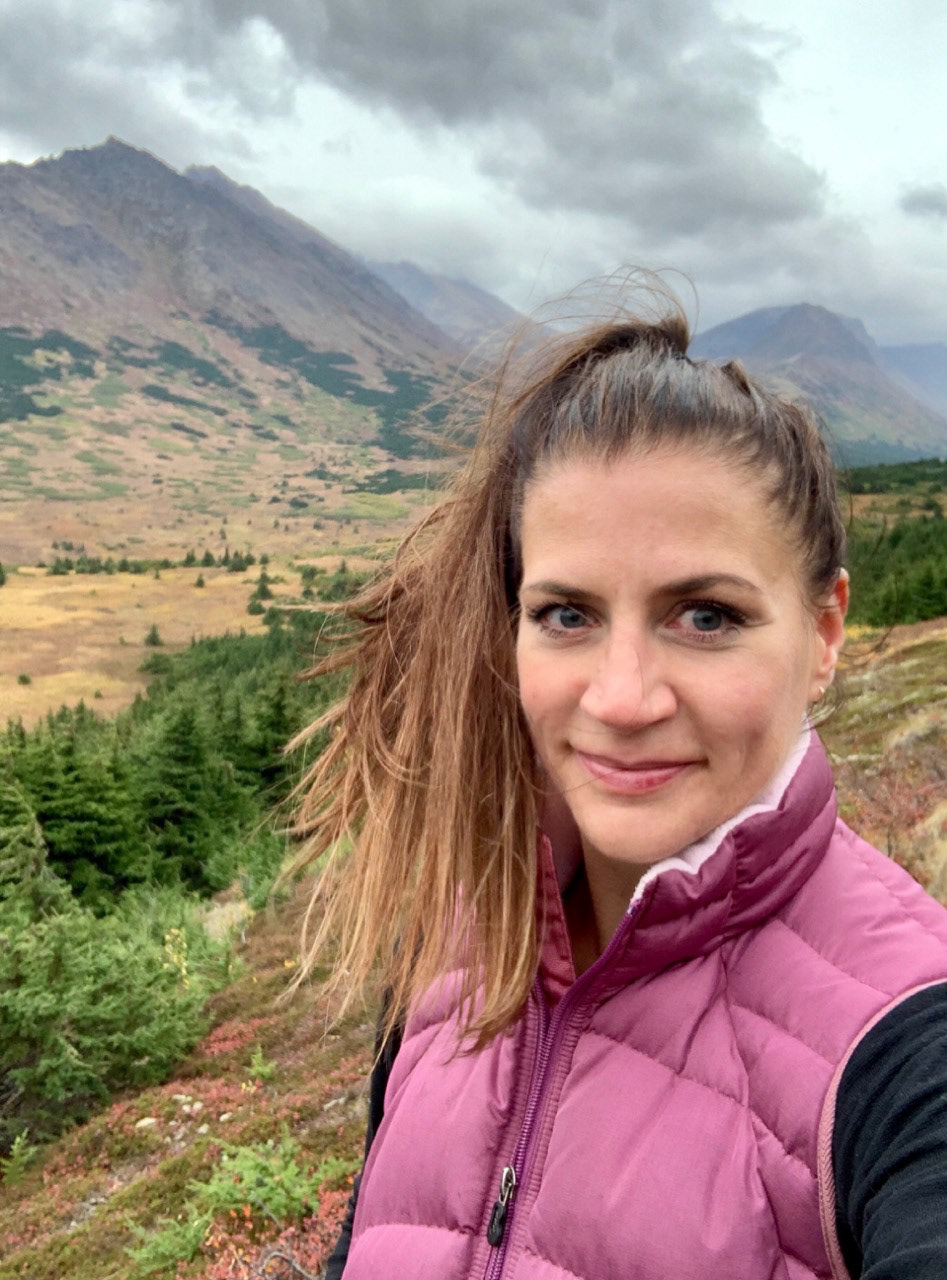 Rachel grew up in a dry cabin near Wasilla, Alaska. As a small child, she once had dinner at Sarah Palin's house. Although she emerged relatively unscathed, hockey moms with thick midwestern accents occasionally trigger flashbacks of poorly-executed goulash and banned library books.
A natural storyteller, Rachel has an intuitive ability to understand diverse perspectives and motivators, and how important authenticity is to any entity's brand. She has a talent for developing a linguistic framework to accurately capture and enhance an organization's ability to express themselves and highlight their differentiators. 
Rachel earned a bachelor's degree in Journalism, and began her career at an advertising agency in 2002. Since then, she's worked in a variety of marketing roles, primarily as a consultant. She is also the ninth person in Alaska to earn their Certified Professional Services Marketer designation. A part-time freelance editorial writer since 2007, she's covered topics ranging from the local hip-hop scene in Anchorage's alt-weekly to advances in mobile banking technology for small business publications.